Check It was started in 2009 by a group of bullied
LGBTQ marginalized 9th graders. They were more
than the gang that many view them as; but they
were more so a family amongst each other. The
founders who were all once victims, felt that
they needed to protect themselves and their
family. Turning the tables from beating attackers
into serious injuries and stabbing enemies with ice
picks, they began to notice how muc
h influence they had in the City.
In late 2012 this group of 16-22 year old (former)
gang members who had rap sheets riddled with
assault, armed robbery and drug dealing charges
decided to embrace change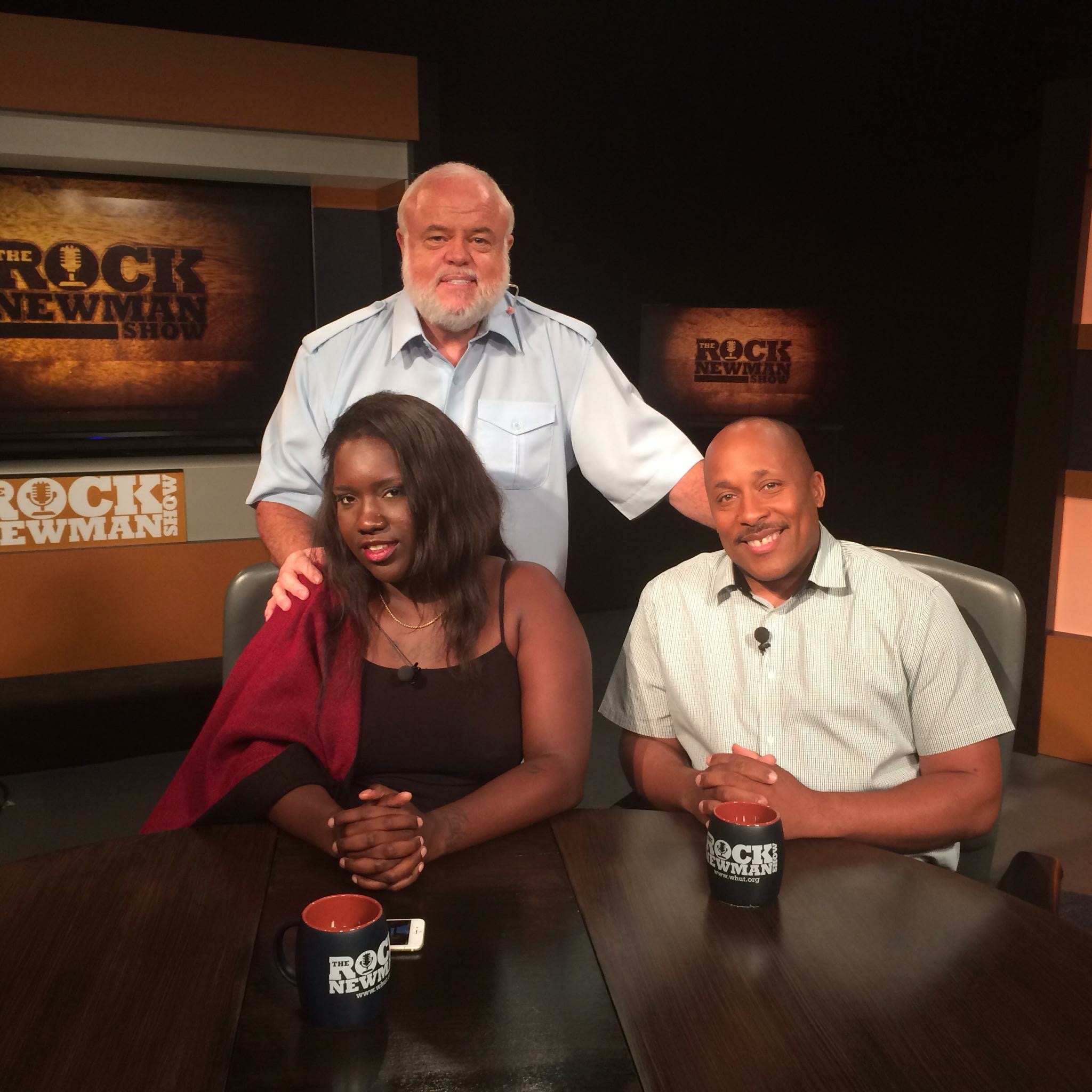 kicking the doors down; to empose
When Check It Founder Star Bennett and leaders asked Ron for help, he asked them what they wanted to do in life and they said fashion. The rest is history as Check It would start a fashion line and start producing fashion shows and events that told their unique story which started the process of healing. Nearly six years later they would start a social enterprise called, "Check It Enterprises." Check It, now have a bussiness and event space in the Nations Capital on Martin Luther King Jr. Avenue S.E. Washington D.C. This space allows them to provide services to the LGBTQ and other youth at risk in DC. It also has been a creative business hub and Check It sales and produces and it's clothing line. Check also creates quality custom tee-shirts for other businesses. Leaders like Tray, Erica and Star would also go into public service helping others their community.
Creating A Safe Space & Opportunities For
Youth In The LGBTQ Community